The quality of our training and our experienced trainers are at the heart of what we do
Our team of professional IT trainers is headed up by Maggie Czerwinski and Raj Rawat who founded Phoenix Solution 4 All in 2014.
Both are professional Microsoft Certified Trainers, passionate about IT training and helping people improve their software knowledge.
Across the whole team, we have over 200 years of learning and training experience!
How we work
What we Offer
FAQ
How we work
Class-based or distance training
Our courses are classroom-based or we can provide distance learning training solutions; we always provide one-to-one support whichever method you choose.
Some clients prefer distance learning (Online Learning) for their employees, as it can save money and it also allows employees to learn at times to suit them.
Classroom training, on the other hand, is usually a quicker and more personal way for employees to really raise their productivity.
Our experienced trainers will be able to assess the current skills of your employees and provide helpful hints and tips and measure this productivity improvement.
Our IT training is run on a 'closed company' basis. This means that we will provide you with a course only for people in your company, and not an 'open course' like many other training companies. By doing this, we can focus on your specific needs and tailor the course accordingly.
The price of our courses is for up to 8 people; so you'll still get our personal service even if you've only 1 or 2 people to get trained.
What we Offer
FAQ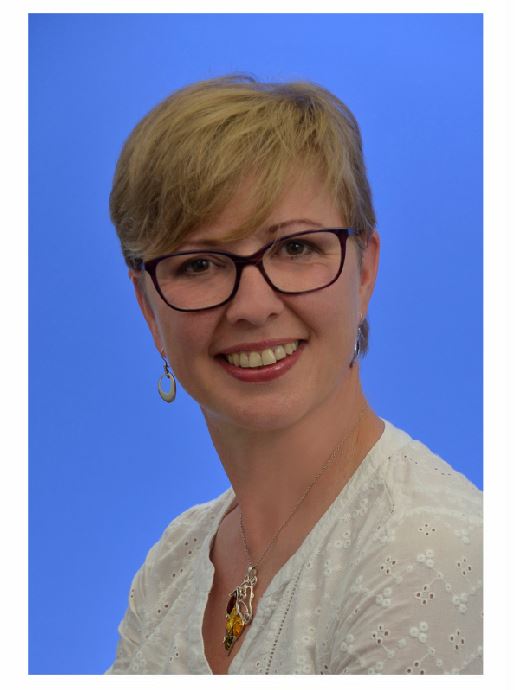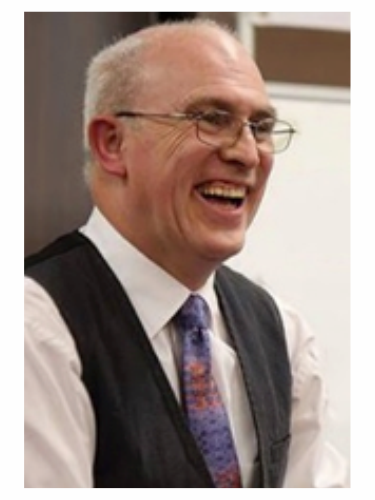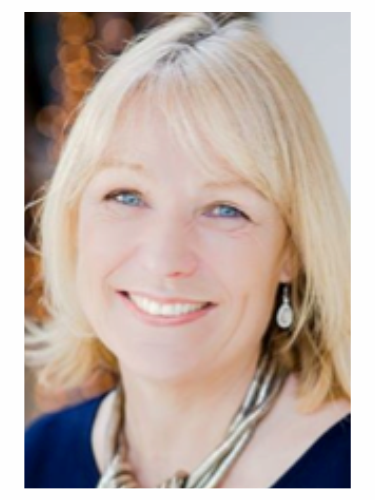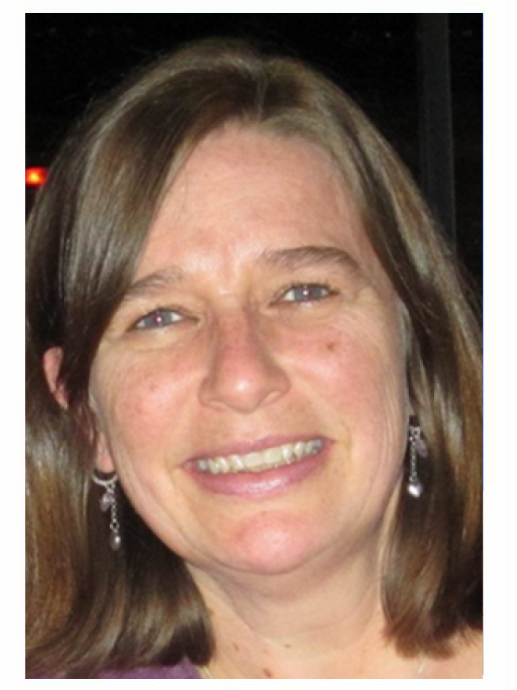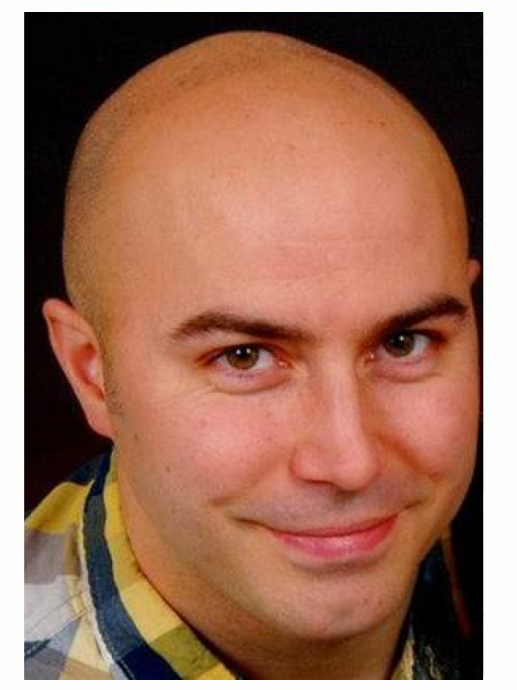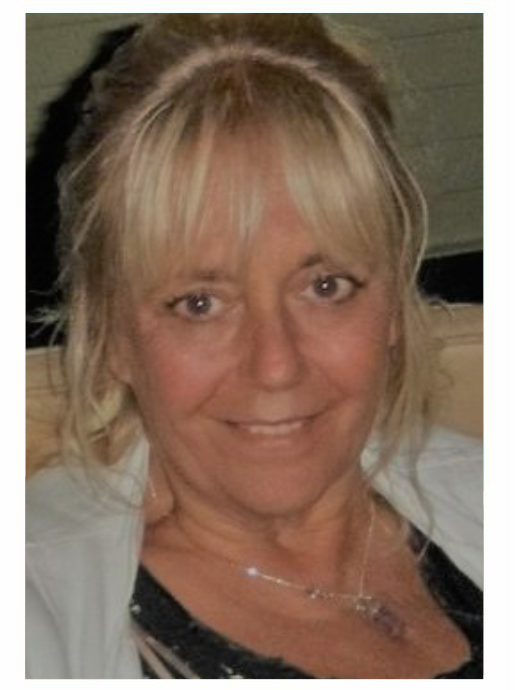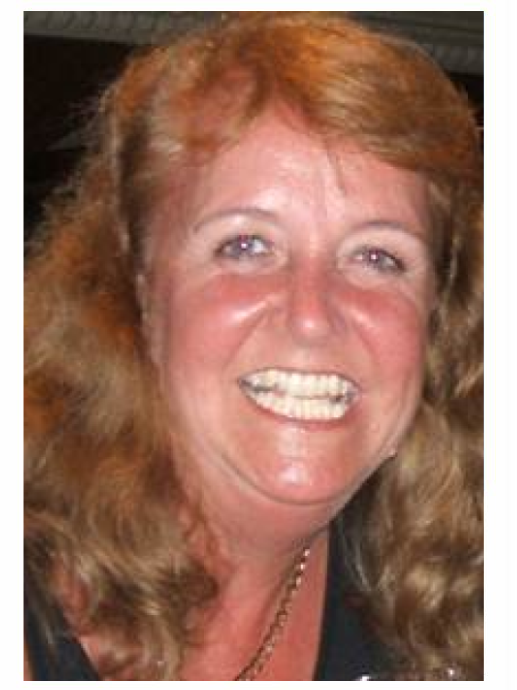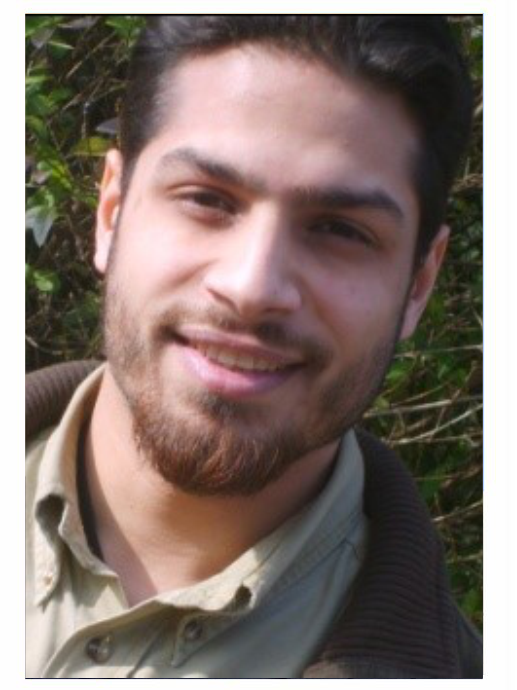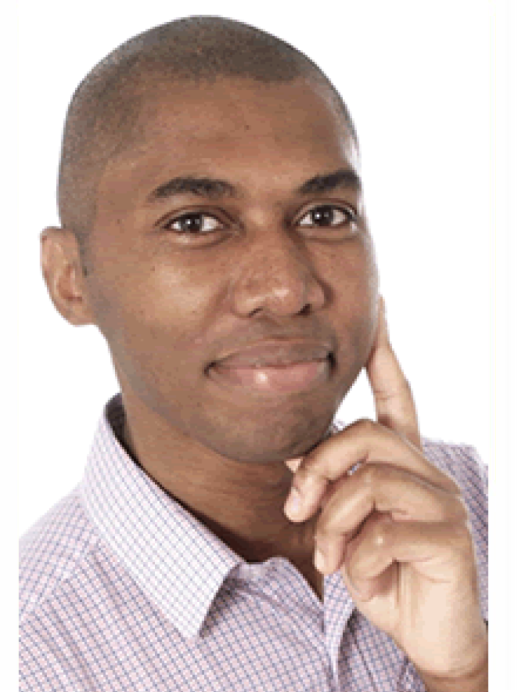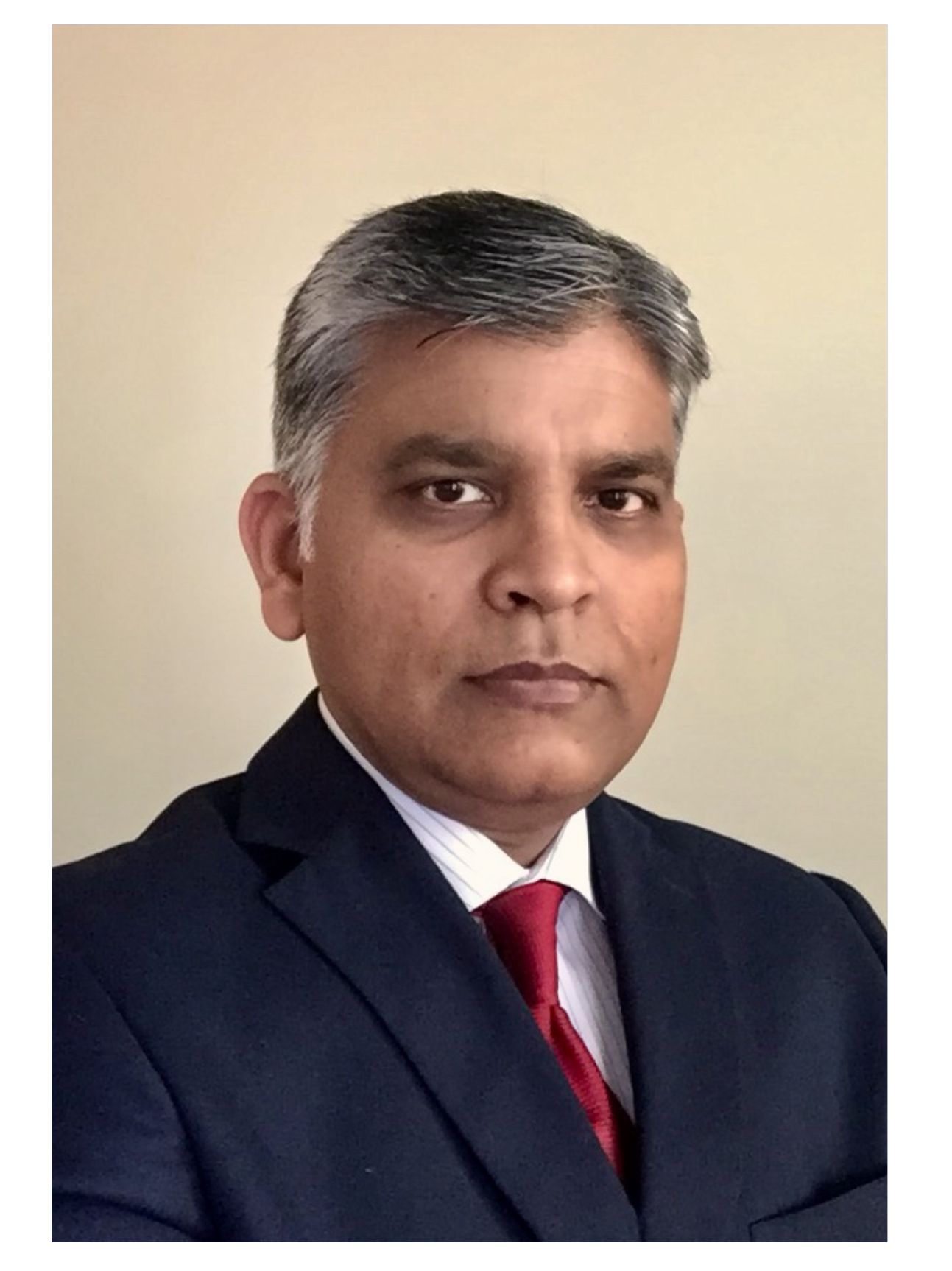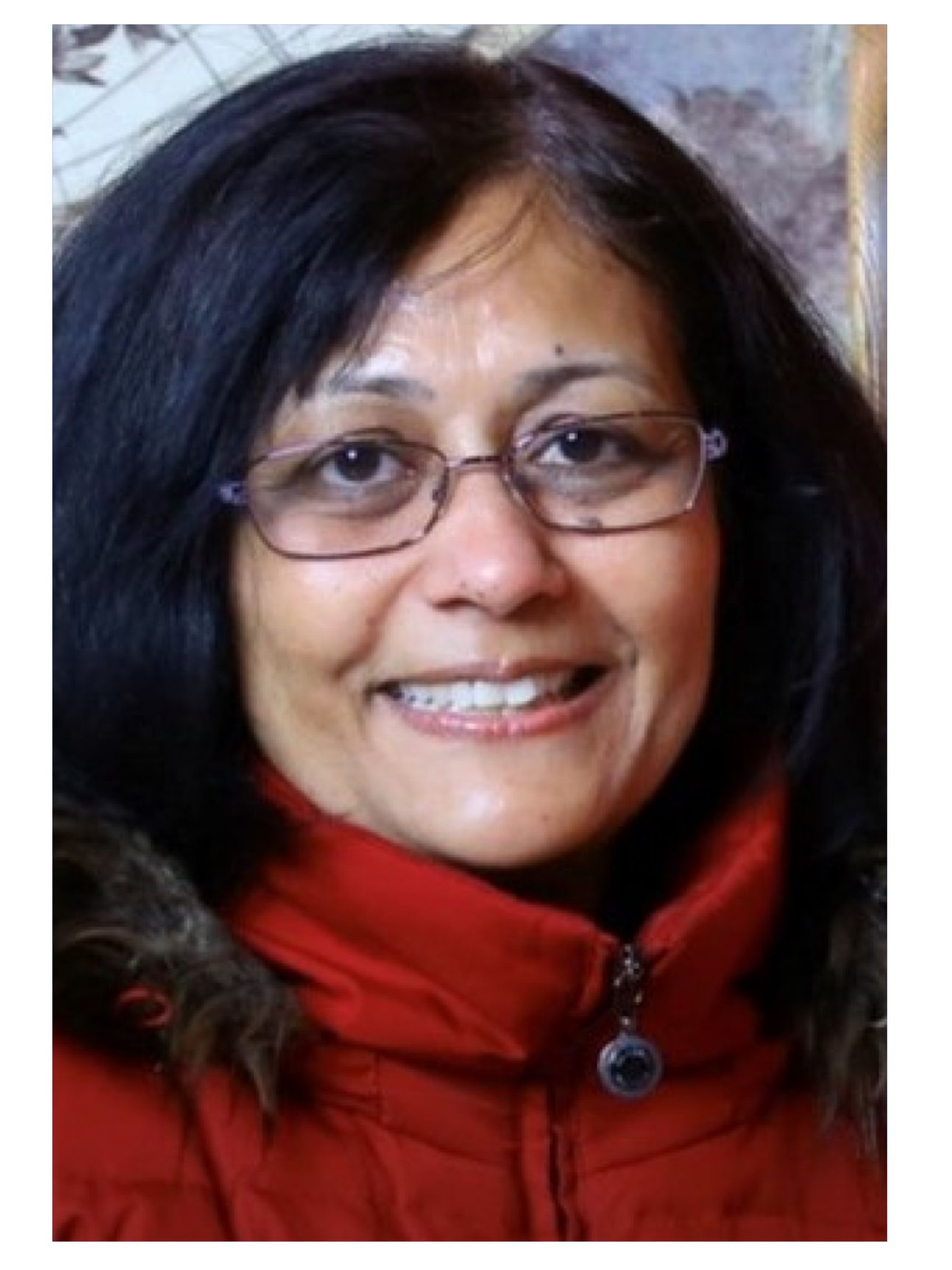 MCT/COLF/Managing Director
Raj Rawat
Raj has an intuitive and direct style that cuts through ambiguity and simplifies the complex. As a Microsoft Certified Trainer, Raj has channelled his passion for training and consultancy into many organisations such as McDonald's, HSBC, BMA, Shell, Royal Caribbean Cruise and many more.
Raj has an enthusiastic and down-to-earth approach to learning and development. This helps to get clients comfortable and creative. He took the challenge to learn and train more technical and specialist applications such as Adobe Captivate, Keynotes & Business Objects and also bespoke applications of many of Phoenix's clients to deliver the commercial advantage. He is a certified COLF (Certified Online Learning Facilitator) meaning that he can deliver online training.
Raj lives in west London and when he is not training he enjoys Bollywood dancing for charity events, running or looking for the next adventure.
MCT/COLF/Training Director
Maggie Czerwinski
Maggie brilliantly combines a huge wealth of experience in training Microsoft applications with a talent of running a very tight ship. Maggie uses these skills and her natural flair for strategic client management as a co-founder with Raj Rawat, to support client's requirement whilst managing bespoke training development.
She is a Microsoft certified trainer who trains a wide range of Microsoft courses from Introduction to advanced including Project and Visio. She also specialises in training multimedia software packages and bespoke systems. She is a fully certified COLF enabling her to train online uses various applications such as WebEx.
Maggie now divides her time between training and office, liaising with our clients. She or Raj can assist you when deciding what level of training would be most suitable for your employees as well as what training style would best fit within your company.
Maggie lives in East London with her husband and two kids. In her spare time, she is into acting and has one very devoted French Mastiff.
Adobe Guru
David Rennie
David is an Adobe guru, he currently trains: InDesign, Photoshop, Illustrator and Acrobat. He also design all printed materials, books, posters, point of sale material, leaflets and brochures, etc
David has an avid passion for language and can speak various world languages, In his spare time he enjoys socializing and having a good time with friends and family
Microsoft Office and Bespoke Application Trainer
Lesley Keddy
Lesley is passionate about training and helping organisations to develop solutions to their core training issues through innovation. Lesley's expertise is in Microsoft applications: Word, Excel, PowerPoint, Outlook, Dynamics, Access and many more.
When not working you'll find her cycling around the world for noble causes- such as raising funds for charity.
Microsoft and Soft Skills Trainer
Nicole Kollermann
Nicole holds an MSc. degree in Psychology and have held diverse roles in counselling, personal and corporate culture development, IT and soft-skills training. She is also an experienced project manager and used to manage large-scale training rollouts to 12,000 end users across 23 countries in Europe and Canada.
Nicole thrives on tackling business challenges that require stretching the imagination. She also brings with her a commercial sensibility based on years of hands-on training experience.
She lives in London with her partner and her adorable lovely twins.
Microsoft and Bespoke Application Trainer
Cathi Hepworth
Cathi is an experienced trainer with over 20 years in the IT Training industry. She started her career training at CTec based in Blackfriars, where she specialised in Wordperfect and then subsequently broadened her skills to cover MS Office. Having developed her training skills over a few years at CTec and a Law Firm in the City, Cathi then became a Freelance Trainer.
Taking on various contracts meant that Cathi not only trained on MS Office and Lotus Notes but also gained extensive experience in developing and delivering Bespoke Training projects. She has experience in the classroom and one-to-one training as well as floor-working and help-desk support.
Excel and Power BI Guru
Alan Murray
Alan is an Excel and Power BI trainer with over 20 years experience. He loves training and showing others how to effectively use Excel and Power BI in a fun and approachable manner.
He is very active in the community and runs a blog, YouTube channel, Excel user group in London, writes for multiple other websites and is the author of the "Advanced Excel Success" book. Alan was awarded MVP (Microsoft Most Valuable Professional) in 2020 for his services to Excel in the community.
SharePoint Specialist
Fliss Zakaszewska
Fliss is highly proficient IT facilitator specialising in delivery of SharePoint and Office365 applications such as MS Temas, Forms, Sways, OneDrive for Busines and many more.
She also specialises in Technical Writing and Training, MCT, TAP, CTT++, and ITIL certified, writing user guides and training material.
COLF and Microsoft Office Trainer/Consultant
Sue Richardson
Sue is a highly experienced IT Training consultant delivering training and consultancy to both the public and private sectors. Her expertise is in Microsoft applications such as: Access, Excel, Outlook, PowerPoint, Word, Office 365 and Skype for Business and is also involved in identifying a range of customised training solutions for bespoke systems. As a certified Online Virtual Facilitator, she also delivers "Virtual Training" to clients around the world.
Sue lives near Basingstoke in Hampshire and in her spare time loves to play Squash and Badminton but her passion is CEROC which is an abbreviation of the French phrase c'est Rock and is a stylish dance which has a fusion of Salsa, Tango, and Modern Jive.
Business Agility Trainer
Abid Quereshi
Abid has been helping companies reach their business goals for over 22 years with hands-on software development, strategy, and coaching. Our clients love his friendliness and approachable nature.
He is one of only 7 Scrum Alliance recognized Certified Enterprise Coaches in the United Kingdom.
Microsoft Office Specialist Trainer/Consultant/Software Developer
John Pascall
John has over 20 years' experience in teaching Microsoft Office applications, including Access, Excel, Word, PowerPoint and Project. He also provides consultancy in Access and Excel. This has included developing Access databases from scratch.
John holds Microsoft Certified Professional, Microsoft Office User Specialist, and Microsoft Authorised Instructor status.
He also has several years' experience in a software development role and is a Chartered Engineer (software engineering).
Soft Skills and Bespoke Application Specialist
Tony Barrett
Tony is an experienced and Knowledgeable individual who specialises in delivering Soft Skills and bespoke application training and consultancy services to both the public and private sectors. Hundreds of delegates over the last few years have benefited from his service.
Assertiveness, Communication Skills, Customer Service Excellence, Intro to Management, Leadership and Effective Team Building, Negotiation Skills, Presentation Skills, Project Management Masterclass, Report Writing, Risk Management and Decision Making, Time Management and Train the Trainer are some of the courses that he specialises in.
He is also proficient in training Microsoft Office applications such as Excel, Outlook, PowerPoint and Word up to advanced level.
Tony lives in Surrey and in his spare time practices tai chi and is an app developer. He has a growing fascination in all elements of wellbeing (e.g. mindfulness, nutrition, the Alexander technique, etc.).
SQL Server, SharePoint, Power BI and MS Azure Trainer and Consultant
Hugh Johnson
Hugh has worked as both a Technical Trainer and Technical Consultant for more than 20 years for Microsoft Office, Java & Visual Basic.
He is also a trainer & consultant in SQL Server Database Engine, Integration Services, Analysis Services & Reporting Services, SharePoint and even BusinessObjects & Crystal Reports. He moved into a Technical Consultant role with Business & Decision as a Microsoft SharePoint/Business Intelligence (BI) Technical Consultant & Trainer.
He also specialises in Microsoft Azure M365, delivering training and consultancy.
When Hugh is not training Microsoft Azure, M365 or Microsoft Security Ninja! – he enjoys Golf, Swimming and playing Squash.
Microsoft Office Specialist/Consultant
Simon Khan
Simon loves a challenge, and thinks tackling the immense, diverse challenges facing businesses today is hugely rewarding. He is an experienced training consultant, with a number of years experience in training Microsoft Project, Advanced Word, Excel, Excel VBA, Access, Visio and Publisher.
Simon lives in Harrow, North West London and enjoys any team based sports.
IT Security Trainer
Aamir
Aamir is a specialist in IT security courses and is an APMG accredited trainer for COBIT 2019 training, as well as CISM and CGEIT review courses. He has been delivering training for the past 15 years in different formats. Recently, the global pandemic forced him to limit to online platforms, and he has delivered COBIT Foundation for ISACA London Chapter, and CISM review course for another partner organization here in London. I am regularly delivering knowledge-sharing sessions for ISACA London Chapter, Netherland Chapter, and Muscat Chapter.
Carbon, Sustainability and Environment Advisor
Dr. Renuka Thakore
Dr. Thakore is a multidisciplinary scientist contributing to business and supply chain management, carbon and environmental management, project management, strategic management, and sustainability. Through various roles in academics and business, she has established her expertise in various contemporary issues of sustainable business management and governance, delivering training, auditing, consultation, and research tailored to her clients' needs.
As an audits/Reviews/Adviser she has lead ISO 14001 audits – 12 SMEs within various sectors and conducted third-party reviews for 5 large organizations involving The Mayor of London's Green Procurement Code 2008-9.
Her academic achievements include – Founder, Global Sustainable Futures Progress through Partnerships Network, Lecturer & Tutor for Sustainable and Innovative Construction and Contract Law Modules and Series of research projects in Education & Sustainability for 17 Sustainable Development Goals
Are you a trainer and would you
like to work with us?
Our services are bespoke and can be tailored to your company's requirements upon request. 
Why not talk to us today?